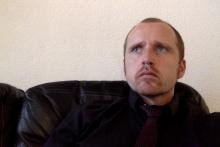 Dr. Swen Seebach is a Juan de la Cierva postdoctoral research at UAB (Barcelona Autonomous University). He obtained a Phd (cum laude) working in emotions and social dynamics. His research combines elements from Sociology, Political Sciences, Communication Studies, media and technologies, Anthropology and Philosophy. In the last years his efforts have focused on the study of social relations, the study of emotions and morality, and on the study of new ways of governance around epidemics, terrorism and other fields which trigger emergency policies.
Projects by Researcher @ Hangar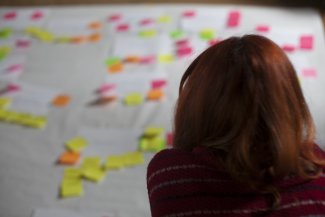 The protocol document for interdisciplinary research aims to provide useful references and guidelines for institutions, funding bodies, individual researchers and interdisciplinary research groups. The document takes into account a wide number of experiences and visions on interdisciplinary work. It is an open document under ongoing reviewing and discussion.