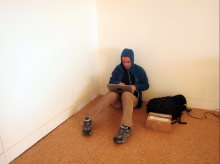 Roc Jiménez de Cisneros (Barcelona, 1975) is an artist and member of computer music group EVOL together with Stephen Sharp. Their work together is about time manipulation, space and some of the standards of the techno culture. It has been released with international labels such as Editions Mego, Diagonal, Entr'acte, Presto!?, or ALKU, the label that he co-directs since 1997.
Projects by Researcher @ Hangar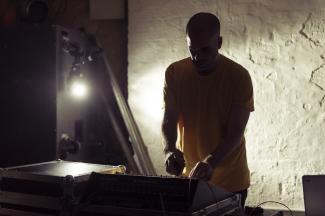 This piece decontextualise acid house from an aesthetic and formal perspective. This work is a continuation of an exploration based on the decontextualisation of rave iconic sounds.