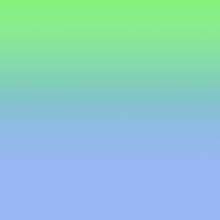 Dr.Michael Edel is a Group leader and an accredited Associate Professor at the University of Barcelona, Faculty of Medicine with rolling Spanish national project grant funding (equivalent to the Australian NH&MRC grant system). He is an expert in cancer genetics and cell pluripotency. His research is concerned with the role of the cell cycle in attaining a pluripotent state and the development of cancer. His work has appeared in Cell (2005), Nature Biotechnology (2008) and Genes & Development (2010) and two of his publications are in the world´s top 1% most cited. He leads a group dedicated to developing new methods to make genetically stable high quality clinical grade stem cells and pluripotent stem cells to study human cardiac and neural disease with an extensive international and national collaboration network of excellence in stem cell research. Consequently, he is Affiliated as Senior Research Fellow at the University of Western Australia Department of Anatomy/Harry Perkins Institute (CCTRM) and adjunct International Research Fellow at the Victor Chang Cardiac Research Institute, Sydney, Australia.
Projects by Researcher @ Hangar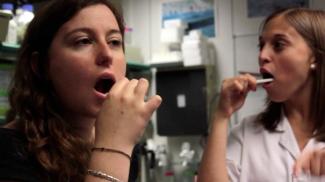 Based on the research carried out by molecular biologist Dean Hamer about the genetic predisposition of the human spirituality, the project reflects critically about the links among media, science and religion.