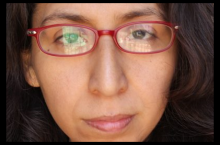 Lilia Villafuerte is a digital artist and researcher on Human Computer Interaction (HCI), cognition and interactive media. Her work as a researcher and artist has been exhibited in Spain, Mexico, Egypt, Germany, Peru and the United States.
With a multidisciplinary background ranging from anthropology of emotions, media and cognitive processes, to experimenting with new narrative and affective computing structures, Lilia currently combines her personal art and HCI research with her work as a consultant in Digital Innovation and Creative Technology.
Projects by Researcher @ Hangar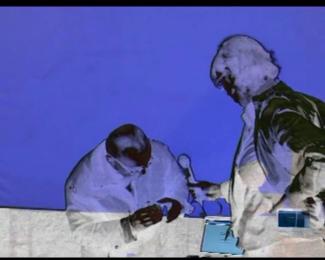 International meeting where professionals from different disciplines share their experiences in the telepresence field and work collaborative in the design and development of telepresence technologies.