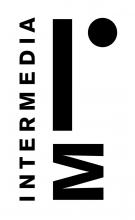 The Hungarian University of Fine Arts provides education and training to the future actors of the Hungarian cultural scene in all areas of the visual arts.
This institution, during the course of its history, has preserved the traditional basis on which its educational programme has been founded, while also seeking and cultivating continuous renewal, as evidenced by our new departments which began their operation in congruity with the fresh trends of contemporary arts in the past few decades.
In addition to practical training, theoretical subjects comprise a fundamental component of education at the HUFA.