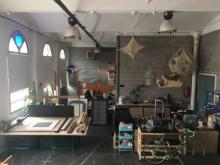 TMTMTM is an association for production, research and technological experimentation . It develops projects that use digital manufacturing or information technologies, and organises education and knowledge sharing activities, meetings and activities about technological production processes from a critical and multidisciplinary perspective. As one of the collectives in residence in Hangar , it provides mentoring to other initiatives and creators and develops several collaborations for the production of artistic projects.
Being technological production a prominently practical/material action area, TMTMTM introduces discursive and theoretical activities and carries out research promoting reflection on technological changes, which are indissoluble from cultural and environmental changes. In this sense, the collective is interested in studying and developing models and relationships between the production of technologies and the free access to knowledge, the sustainable production and the exclusion and control mechanisms. TMTMTM tries to rethink new organizational and cultural forms as well as the modification of working and consumption patterns through open and transdisciplinary processes.
Projects by Researcher @ Hangar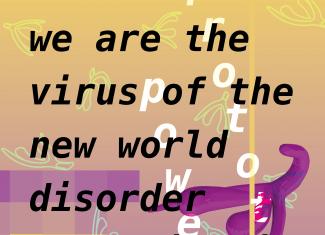 "Stabbing Clitoris" is a collective design project about feminist self-defense weapons developed under the format of a workshop. It took place at Hangar on September 2018. It is a 3D modeling and printing course aimed at non-dominant masculine identities and audiences.