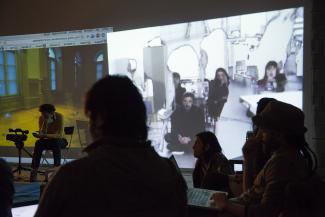 The research projects developed in Hangar in the telepresence field seek to maximise the experimental possibilities of data transmission and reception technologies applied to creativity and test applications used for remote and distributed collective creation. Hangar is interested in projects that are able to question the main concepts regarding how presence is built: perception, senses, interface, control and reality.
Furthermore in the frame of the telepresence research line Hangar hosts projects which aim to explore the possibilities of technologies for the occupation and intervention of public and institutional spaces and also ease the debate and critical thinking in this area.
Projects by Research Field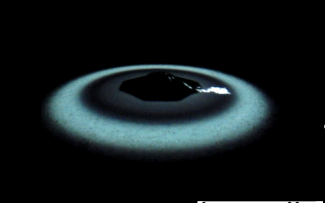 Telepresence art project that connects four art centres in three different countries. By the use of a set of sensors the movement happening in one of the art centres would activate one or more electronic devices in another centre.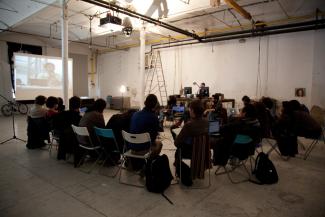 Lab oriented to generate an experimental space for the use and development of new telepresence technologies. It works by opening different stations/spaces to intervene and communicate remotely through testing tools which allow an interactive communication.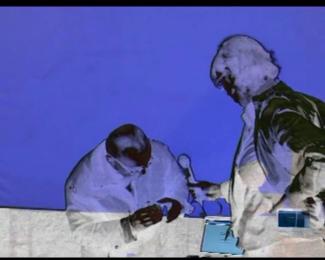 International meeting where professionals from different disciplines share their experiences in the telepresence field and work collaborative in the design and development of telepresence technologies.