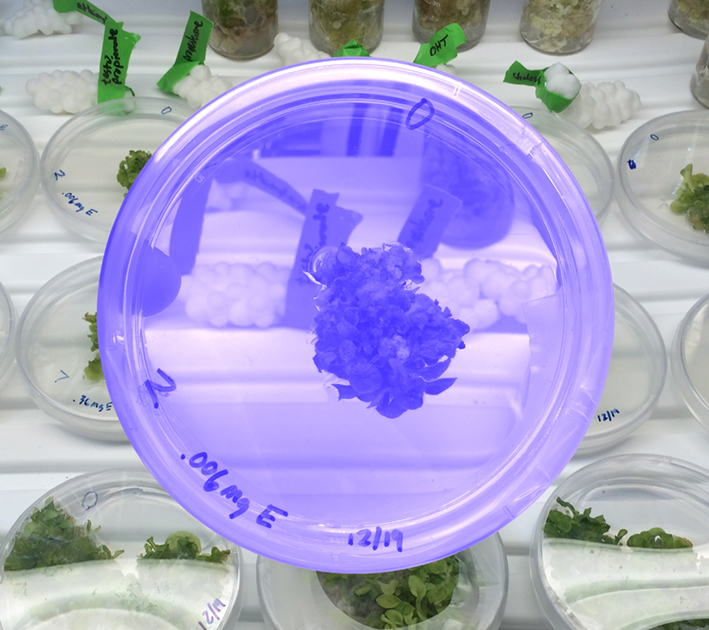 2015 - 2017
Prototyp_ome is a collaborative and interdisciplinary laboratory on Biology DIY/DIWO. It is an initiative by

Hangar

and

the Barcelona Biomedical Research Park

that gathers artists, scientists, hackers, makers and different social collectives which the aim to to re-visit, re-think, co-design and develop biological exploration's processes, tools and technologies.
Prototyp_ome gathers an hybrid and interdisciplinary team covering different competencies and knowledges in its labs, the communities around and the common spaces between them. The mixture of profiles, fields and perspectives is fundamental in a project where the objective is the collaborative production of knowledge and where the starting point is the user's point of view, and not the institution's one, traditionally considered the only valid way to generate knowledge.